Venture in a box
Using your ESG report as a catalyst to drive innovation and culture change
Sustainability
Move away from sustainability as a 'compliance' initiative to sustainability as the biggest value driver for your business.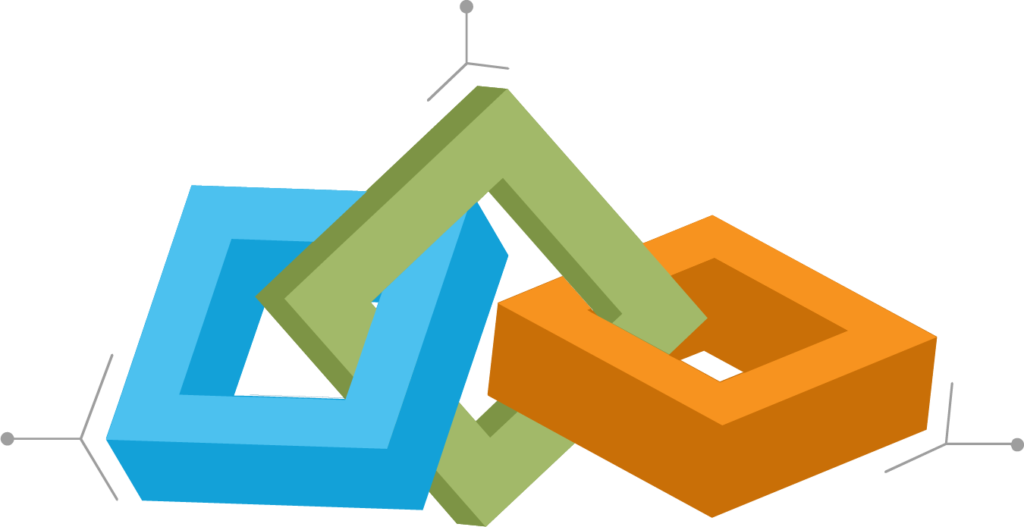 Culture
Create a culture of inclusion. Understand how your employees, customers or stakeholders could be engaged to fulfil your ESG goals.
Innovation
Create an open innovation ecosystem that partners with startups and corporates to generate new customer offers and test new technology and business opportunities.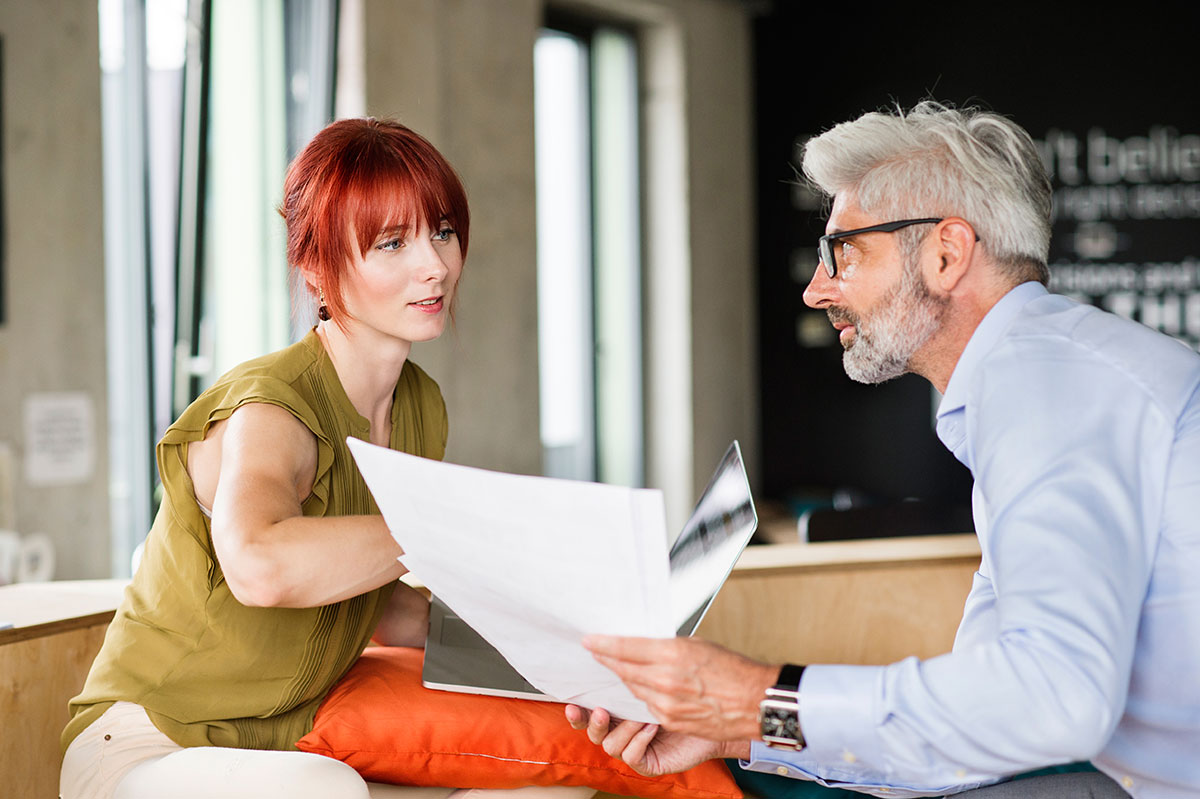 Get Started
We work at the intersection of sustainability, culture change and innovation. The three core principles which need to be engrained in an organisation to achieve its ESG goals.
Contact Us